Overview
A Morton's neuroma is a benign (noncancerous) swelling along a nerve in the foot that carries sensations from the toes. The reason the nerve starts to swell is unknown. But once swelling begins, the nearby bones and ligaments put pressure on the nerve, causing more irritation and inflammation. This produces burning pain, numbness, tingling and other abnormal sensations in the toes. A Morton's neuroma also is called an interdigital neuroma, intermetatarsal neuroma or a forefoot neuroma.
Causes
The exact cause of Morton's neuroma is not known. However, it is thought to develop as a result of long-standing (chronic) stress and irritation of a plantar digital nerve. There are a number of things that are thought to contribute to this. Some thickening (fibrosis) and swelling may then develop around a part of the nerve. This can look like a neuroma and can lead to compression of the nerve. Sometimes, other problems can contribute to the compression of the nerve. These include the growth of a fatty lump (called a lipoma) and also the formation of a fluid-filled sac that can form around a joint (a bursa). Also, inflammation in the joints in the foot next to one of the digital nerves can sometimes cause irritation of the nerve and lead to the symptoms of Morton's neuroma.
Symptoms
Symptoms include tingling in the space between the third and fourth toes, toe cramping, a sharp, shooting, or burning pain in the ball of the foot and sometimes toes, pain that increases when wearing shoes or pressing on the area, pain that gets worse over time. In rare cases, nerve pain occurs in the space between the second and third toes. This is not a common form of Morton neuroma, but treatment is similar.
Diagnosis
Your health care provider can usually diagnose this problem by examining your foot. A foot x-ray may be done to rule out bone problems. MRI or high-resolution ultrasound can successfully diagnose Morton's neuroma. Nerve testing (electromyography) cannot diagnose Morton's neuroma, but may be used to rule out conditions that cause similar symptoms. Blood tests may be done to check for inflammation-related conditions, including certain forms of arthritis.
Non Surgical Treatment
It can be helpful to perform deep stripping massage techniques along the length of the tibial nerve and the medial and lateral plantar nerves. After properly mobilizing these tissues, moving the foot and toes through a full range of motion to make sure the nerve can move freely will also be helpful. Foot pain like that occurring in Morton's neuroma, can become a debilitating and painful condition. And while massage can be helpful for this condition, it is also clear that improperly applied massage can aggravate it and make it worse. Consequently it is crucial that we use good clinical reasoning and appropriate evaluation methods to most effectively help these clients.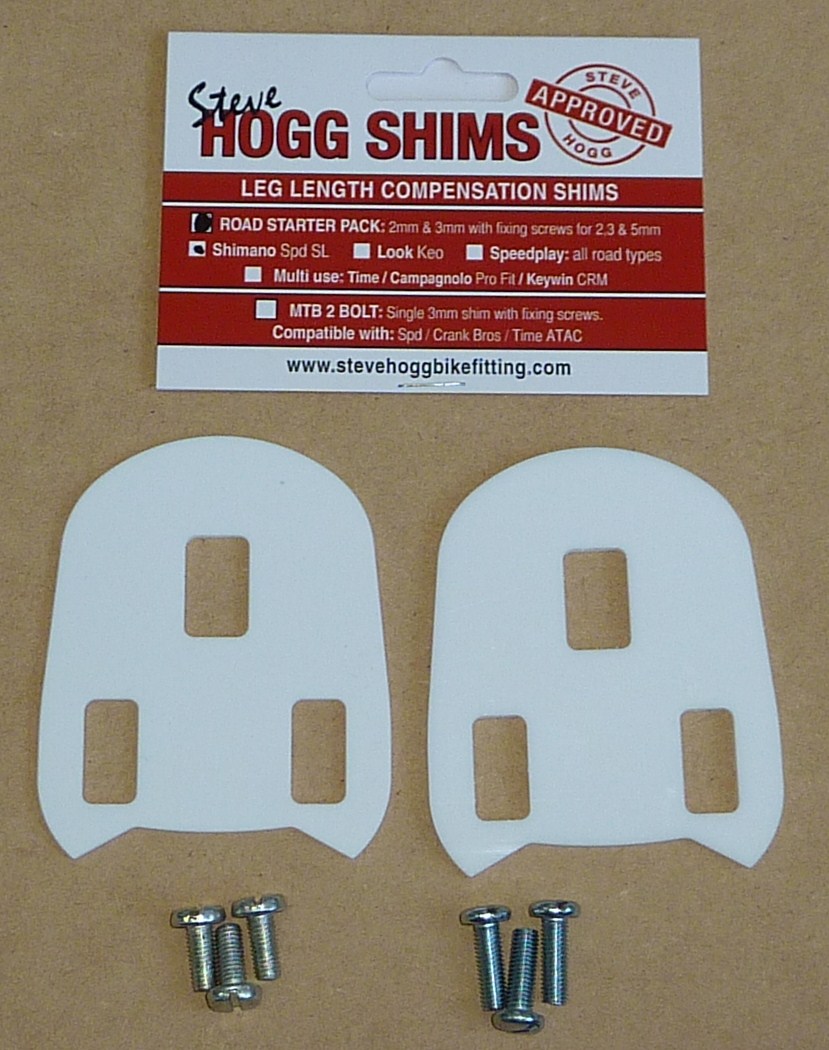 Surgical Treatment
Recently, an increasing number of procedures are being performed at specialist centers under radiological or ultrasound guidance. Recent studies have shown excellent results for the treatment of Morton's neuroma with ultrasound guided steroid injections, ultrasound guided sclerosing alcohol injections, ultrasound guided radiofrequency ablation and ultrasound guided cryo-ablation.
Prevention
How can Morton?s neuroma be prevented? Do not wear tight shoes or high-heeled shoes for prolonged periods. Do wear shoes with a wide toe box so that your toes are not squeezed or cramped. Do wear athletic footwear with enough padding to cushion the balls of the feet when exercising or participating in sports.